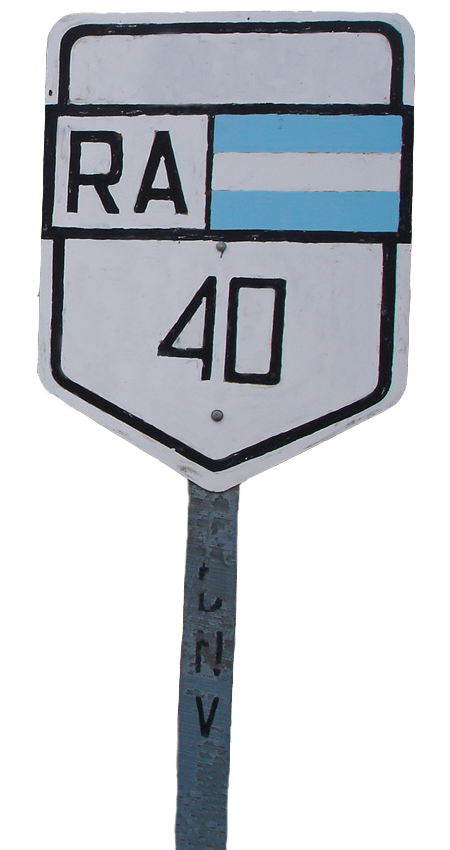 FROM THE ALTIPLANO TO TIERRA DEL FUEGO
A journey to the edge of South America over the 5000 kilometres of Ruta 40 which connects the Andean highlands of northern Argentina, to Tierra del Fuego in the south. 
Watch the film online on Destidocs (available in French only)
L'ARGENTINE DE LA RUTA 40
For six months, Étienne Trépanier and Amy Arnold traveled the Ruta 40 from north to south. In this book, they share their discoveries, advice, and experiences to reveal a different Argentina. From the high Andeans highlands, Mendoza's luscious vineyards or Patagonia's majestuous glaciers, this book will give you an intimate look at the incredible Ruta 40.
Available for download as an E-book.  
SCREENINGS AND DISCUSSIONS
The documentary film
Argentina's Ruta 40
has been showcased in a network of art houses and is showcased on the
Destidocs
platform.
ORGANIZE A FILM PRESENTATION
A FILM SCREENING
Travel to Argentina with a film screenings and discussion.
A FILMMAKER ON STAGE
A film screening with a live narration performance from filmmakers.
A DISCUSSION
Ask questions and get relevant answers about the film and the country.
AN ORIGINAL WAY OF TRAVELLING
Organize a travel film screening and discussion today.